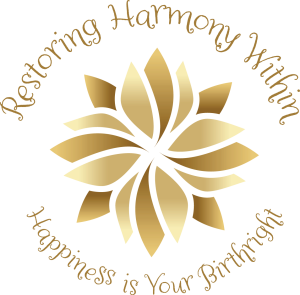 Stephanie's Services
Stephanie Offers Sessions in person as well as remote individual & group sessions. She combines a variety of modalities she has learned as a holistic practitioner. Sessions are held in person at her Woodland Hills & Simi Valley Offices. On site in and around L.A. & Ventura counties.
Benefits of Sound and Energy healing
The use of tuning forks on and around ones body can alleviate physical, emotional & spiritual dis-ease. Longstanding Patterns and issues are often released, allowing individuals to maximize their potential. Biofield tuning, sound & energy healing allow a person to tap into their highest healing energy and see shifts where other modalities haven't worked before.
Group Sessions
Stephanie offers remote group sessions addressing various themes such as, Body Image, Relationships, Restorative Sleep & Abundance. Many report physical, emotional & mental healing as a result of the remote sessions. The past sessions are available in mp3 format to purchase and download. Stephanie takes topic requests and allows for private group sessions to be arranged in addition to her public group sessions. The group sessions also encourage & allow for connection with like minded individuals.